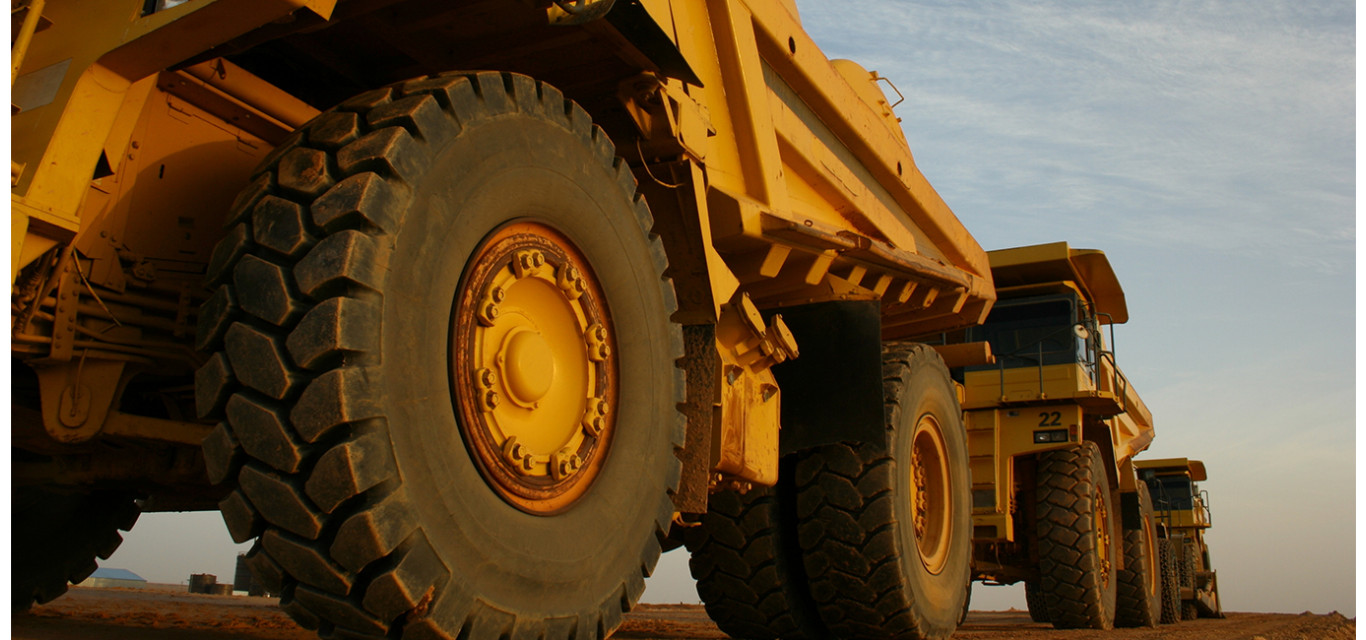 Maxam
OTR, Earthmover and Industrial Tyres for the heaviest of applications.
With over half a century of experience behind them, Maxam tyres have built up an enviable reputation for quality, reliability and value and are used by some of the world's largest mining operators.  In order to be able to offer only the best quality products, the group has invested heavily in its own testing equipment and laboratories and has developed dedicated procedures to ensure that the testing process is as efficient, accurate, reliable and fast as possible.
A dedicated support network.
Maxam understands that effective product support is essential for successful deployment of heavy machinery tyres.  To ensure that this is available for all the users of their product, Maxam has partnered with a team of dealers and distributors around the globe that can deliver world-class service and product support.  As Maxam says, "We at MAXAM appreciate that downtime is costly to our customers, so we offer a top-quality tire, backed up by first-class service."
Continuous product development. 
Maxam's ongoing product development is carried out in collaboration with end users and dealers to deliver optimal performance in heavy industrial environments.  Such feedback is vital to the evolution of the Maxam range, which is constantly monitored to ensure that the tyres continue to meet the changing needs of customers from all over the globe.