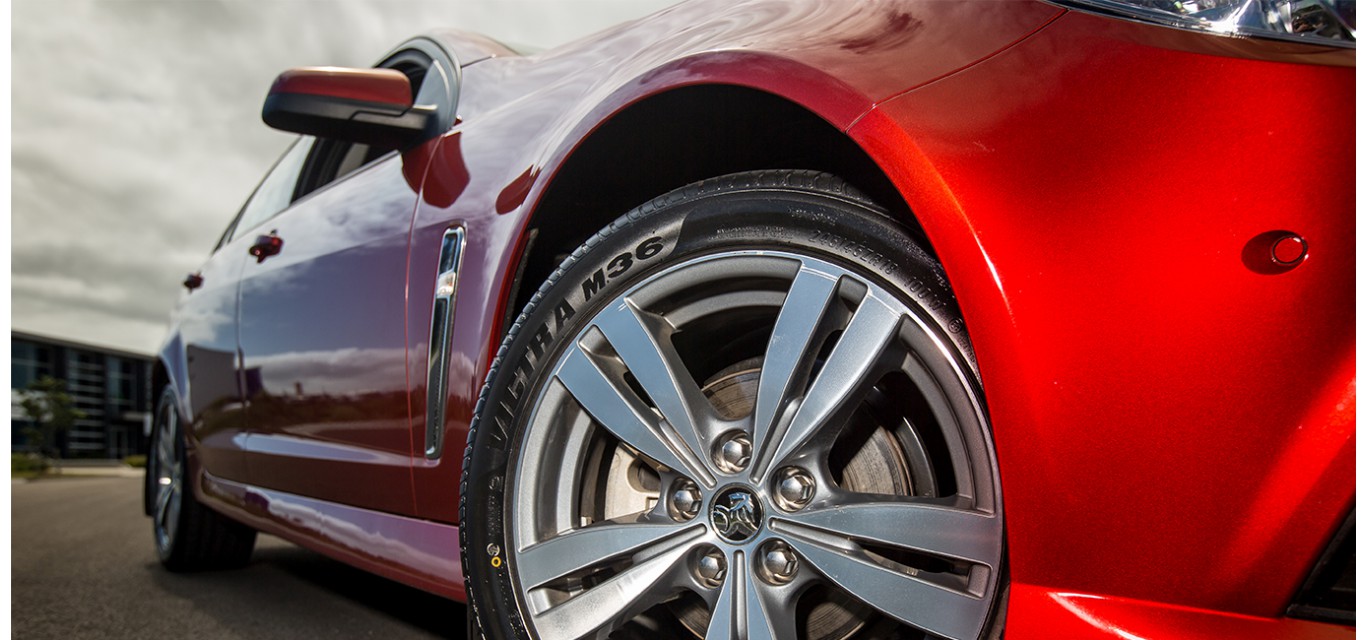 Maxxis
Built to last and offering a huge range for almost every kind of vehicle, Maxxis has earned a reputation in New Zealand as a tyre that is synonymous with quality, value and performance.
Maxxis first produced tyres in 1967, and from there they've continued to develop their products with the values that guided their company from the start - quality, integrity and innovation. An ongoing commitment to excellence and pursuit of superior performance is the driving force behind Maxxis. As they say themselves, "Only the best is acceptable – and the best can always be better."
Committed to continuous product evolution.
Maxxis leads their market sector for product performance thanks to their global Research and Development program. This includes five research and development test centres around the world, and their own dedicated proving ground, which allows Maxxis to continually test and develop their products for real-world conditions, with test courses for high speed performance, braking, noise, wet and dry handling, durability and aquaplaning resistance. It's Maxxis' rigorous testing processes and their ongoing investment in tyre technology development that delivers the finished result that Maxxis is known for: superior products that can be relied on, day after day.
Outstanding in New Zealand road conditions.
Straight and easy, or wet and slippery with constant corners – road conditions can vary enormously on a single journey.  Maxxis understands this and they design their tyres to stand up to all sorts of conditions, which means building in durability, confident road handling, and reliable braking performance on both wet and dry roads.  This is the reason why they're great on the motorway, but they also excel on the winding, rough roads that cover so much of New Zealand.
Your guarantee of ongoing satisfaction.
Maxxis stand by every product they produce. And they understand that in order to retain their position as a market leader, they must continue to innovate and adapt quickly to drivers' changing needs. With a relentless commitment to continuous improvement in every product, Maxxis is forging even further ahead with new product developments and ongoing expansion of their research and development program. So whatever your tyre requirements in the future, you can be assured that Maxxis will continue to deliver the quality and reliability that has driven their success for the last 50 years.