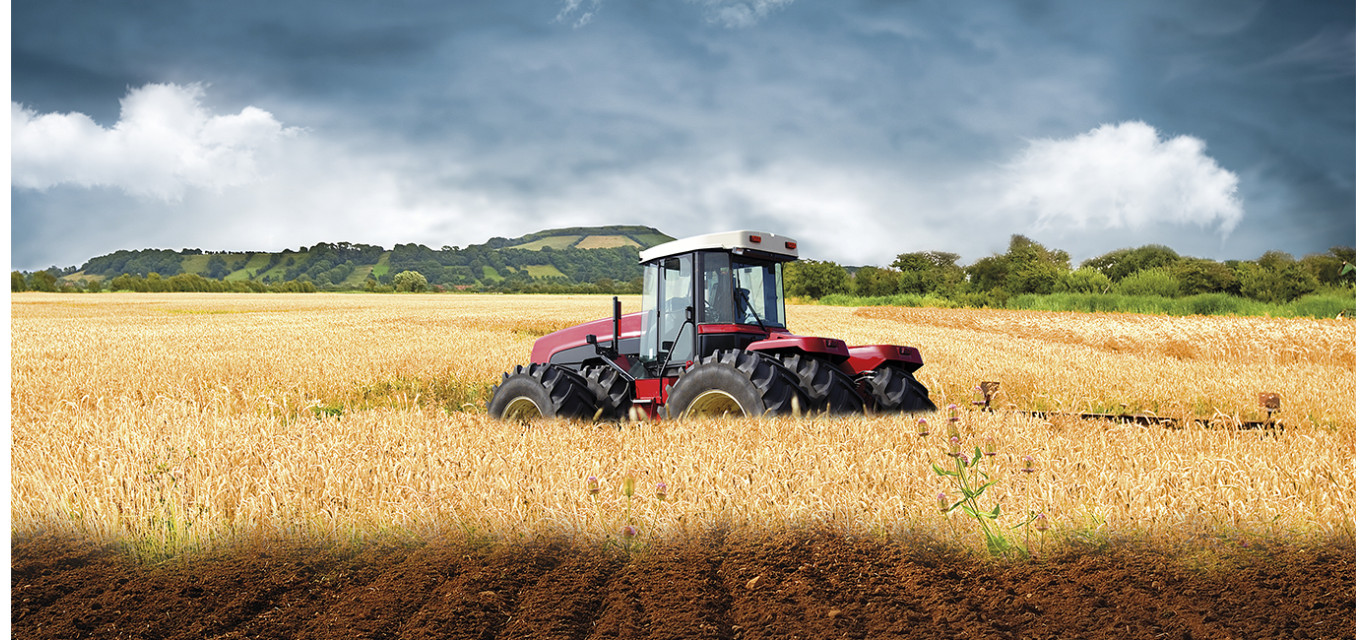 Starmaxx
Proven high-quality farm tyre performance.
Agriculture can be tough, and no one knows this better than Starmaxx, who've been manufacturing tyres for the toughest situations since they were first established in 1976 as a specialist tyre manufacturer.  Starmaxx's farm tyre range has been developed to bring you consistent performance and reliability, day after day.
The strength and service life to keep your equipment performing.
Starmaxx have earned a great reputation in New Zealand for lasting through the roughest of situations.   And their products cover a wide variety of applications: Starmaxx has a huge tractor tyre range, as well as specialist fitments for orchard machinery, tyres for harvesters, deep-treaded row crop tyres and low-profile, super heavy-duty implement tyres.
Built to resist damage, for longer lasting tread life.
In addition to their agricultural tyre product lines, Starmaxx Global also manufactures aircraft tyres, truck tyres, forklift and loader tyres and tyres for military vehicles.  That experience has contributed directly to the development of the farm tyre range, where extra impact ply layers and specially developed cut-and-tear-resistant compounds mean than Starmaxx tyres can take the knocks and keep going, day after day – which means that you can run them in rough conditions with less worry, and enjoy longer lasting tyres.